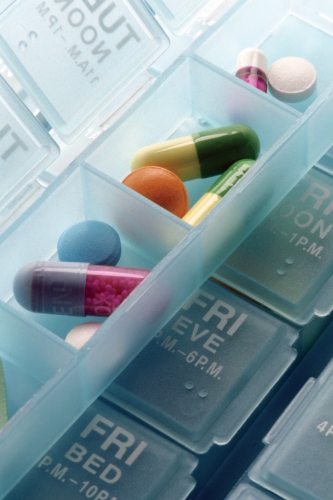 Innovative Treatments and Technology
Daughters of Israel is one of the few facilities in the region to offer the specialized Accelerated Care Plus (ACP) modality program. ACP's pain management techniques – which incorporates the use of Electrotherapy, Therapeutic Ultrasound, Short-Wave Diathermy and Infrared Therapy – helps to improve patient outcomes and optimize functionality gains. In addition, the modalities introduce new treatment options for patients with more medically complex conditions.
Residents and patients coping with a wide range of conditions and disorders may benefit from our pain management program. Our specialists utilize the latest equipment and innovative procedures to diagnose and treat pain according to individualized needs.
Our program includes treatment for:
Back and neck pain
Chronic abdominal pain and pelvic pain
Complex regional pain syndrome
Muscle and joint pain
Disorders of the nervous system
Multiple Sclerosis
Osteoporosis and arthritis
Spinal cord injuries
In-house treatment and pain management techniques include ultrasound, electrical stimulation, whirlpool, cold and heat therapy, as well as physical therapy and psychological support
back to top