THE FAMILY COUNCIL AT DAUGHTERS OF ISRAEL
The mission of Family Council at Daughters of Israel is to support friends and family of residents and prospective residents in learning more about life at DOI and helping its residents to enjoy and reap the benefits of living at the Home.
Family Council Provides:
Resources for Families of New Residents (e.g. Meet the CNA)
Special Programming and Activities (e.g. Annual Pet Parade, Flu Vaccine Clinic/Health Fair)
Educational Seminars for Residents' Families (e.g. Eldercare Planning Seminars, Mental Health Role Players)
Ongoing Support to Residents and Their Families
For more information about Family Council and/or to participate, please call 973-400-3302.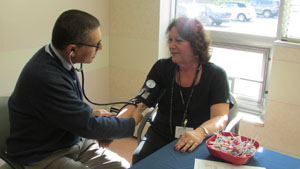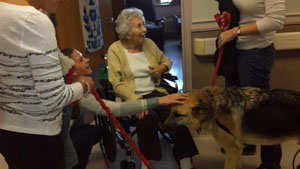 back to top